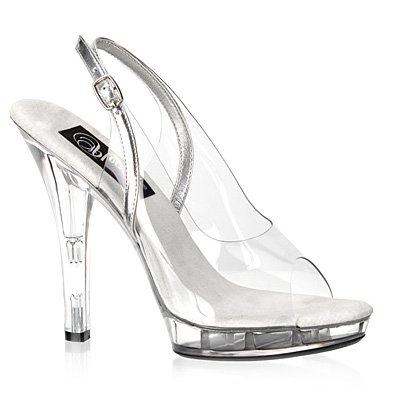 Do you think of fashion when you think of pageantry? You certainly think beauty, class and elegance. As a pageant girl you need to dress in the parameters of your pageant rules. Americas Miss Junior Pageant says when picking a gown you must have "presence and composure". Where you actually get the chance to splurge on originality would be when you're picking your shoes! Selecting the right pageant pandal can certainly add the perfect touch to any ensemble. But, the shoes you choose can make or break your evening gown competition. Nothing makes your outfit more than a 6 inch pair of satin, diamond laced sandals. Although there are several different silky satin designs available for you, there are some normal basics to understand.
Clear Acrylic "" The advantage of an acrylic shoe is for someone who does want their feet to be the first things someone sees when they get on stage.
Traditional and Closed Pump "" Pageant Directors argue, that in pageantry traditional is the way to go, but some girls choose to go traditional with a spin, wearing traditional closed pumps with intricate smooth and glistening designs.
Beaded Shoes "" A beaded shoe is perfect choice for sugar pageant dresses or an elaborate matching gown, but be careful with these shoes as they can plump up your feet and cause you to be disproportioned.
Open toe sling back pageant sandals "" Delicate, comfortable and a beautiful choice, with several different designs available.
"No Matter what you do" says former Miss New York, "From Pageant shoes to undies, break them in and never go out on stage unprepared!"